The Cycle of Life
February 20, 2012
Life is this:
An endless cycle of time,
It's a clock:
Tick, tock, tick, tock.
It's a series of chances,
A web of hopes.
Kids will be inspired,
They will dream,
[Fear the sharks:
Ones who destroy dreams,
Swallow them up.]
Kids will learn:
Keep loved ones close,
Like a camel storing water.
They will treasure kin,
Understand what's most important:
Family and friends.
Kids will recognize desires and needs,
Change their fantasy to a reality.
They can edit their life:
Cut, copy, paste, delete.
They can achieve anything,
Do anything.
Be anyone.
See the world,
Write the next great American novel,
Be an actress, a ballet dancer,
A model or a singer.
Try and try again,
"The third time's a charm,"
Life is all it offers:
A gathering of dreams.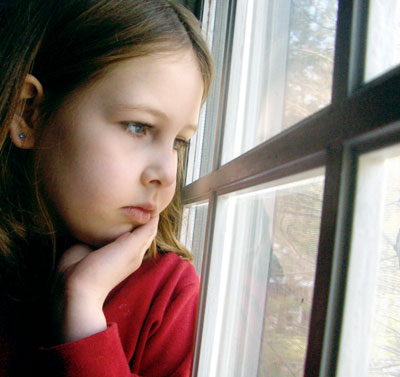 © Dana D., Gansevoort, NY