I Am My Daddy's Daughter
March 8, 2012
I am my daddy's daughter
Though I may not have his feet,
I hope that one day soon
He and I can meet.

I want him to walk me down the aisle
on my special day.
Smiling at me,
with kind words to say.

I hope we get to make up for lost time
Laugh and have the boy talk,
Go out to eat
And take a walk.

I am my daddy's daughter
I have half of his DNA.
And though most would be
I'm not mad that he didn't stay.

I love my daddy
Because I'll always be his baby.
He wasn't there to see me transform from a girl to a teen
But there to see me sprout into a wonderful lady.

I am my daddy's daughter
Made by God with all his might
Though we can't see what the future holds
We can see what's in plain sight.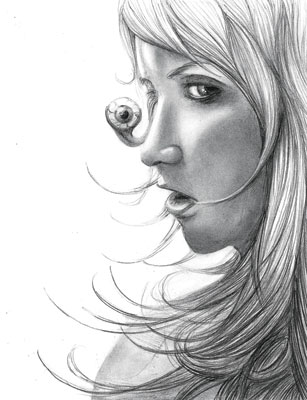 © Jessica P., Bethel Park, PA