What You Do To Me
March 10, 2012
You,

Give me that small spark of hope.

Then it is gone so fast,

Can you even tell how much I like you?

Your,

The only one that can make me laugh when my world is falling a part.

My fragile heart is stolen,

Will you continue to throw it until you drop it?

Without you,

My world feels lonely.

Trying so hard to forget you,

Are you ever gonna give my heart back?

With you,

I feel like I can just relax.

Around everyone else you pretend you don't know me,

How can you just treat me like we have never hung out together?

Alone,

I can just cry to myself.

Tear flowing down my face,

Why can't you just tell me how you really feel about me?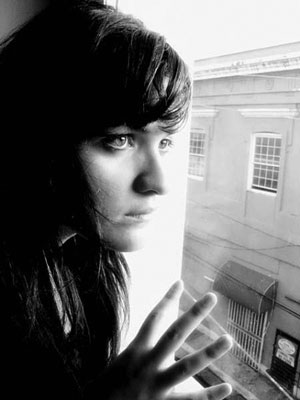 © Eveliz V., Bayamon, Puerto Rico