Delete.
March 9, 2012
She's so tempted to just delete him from her life.

And to think they were going to be man and wife.

But now she has her doubts

What if their love fades out?

He's not happy with her, she can tell.

Yet it's so hard to say farewell.

Should she do it?

Can she really just plain quit?

What if he realizes she's not the greatest he could get?

She does not want to be something he regrets.

Oh love, dear love, why do you have to hurt?

In love, and always alert.

Delete, delete.

Her heart will stay incomplete.

She's so tempted, so allured.

Yet she does not feel reassured.

Should she do it? Can she?

We'll have to wait and see.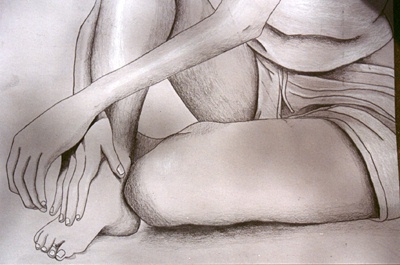 © Rebecca W., Kannapolis, MD