Waffles
March 12, 2012
Waffles are food wrapped in warm love.
It feels like Heaven at the first bite.
Euphoria takes over my body.
There is no other feeling like it.

Waffles have different flavors that I adore.
Blueberry, Chocolate chip even plain.
Sometimes it is served with syrup.
Maple, Raspberry and much more.

Waffles have a ton of patterns.
That is why I fell in love with them in the first place.
Some are checkered like Eggo waffles,
Some have unique designs like airplanes or tiaras.

Waffles are a chewy delight.
A golden brown treat that fills my tummy.
Full of wondrous flavors that burst in your mouth.
Nothing like I have ever tasted before.

Sometimes, waffles are served with butter.
Compare them to pancakes,
There is no comparison is there?
My life is filled with waffles.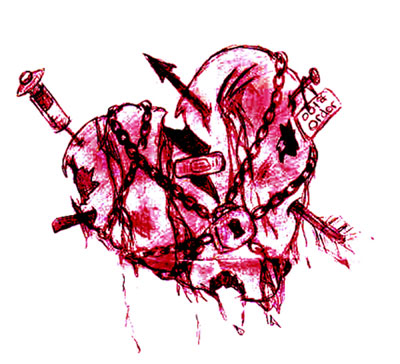 © Asia B., Hudson, MA