My Scariest Foe
March 10, 2012
I wish you realized where I'm from.
You may know your bits and your pieces.
Your bits and pieces may be bigger then their bits and pieces.
But you don't know all of it.

Would I like to show you?
Why of course I would.
But I don't want you to reject me.
I don't want you to view me differently.
And I most certainly don't want you taking pitty on me.

So why would I tell you?
That's a mystery I haven't figured out yet.
But I want you to know all of me.
You're one of my closest friends.

You know just about everything.
Definitely alot more then they do.
So why can't I tell you this?

It's due to the enemy I don't confront.
He's always lurking in the shaddows of everyone's life.
I pretend I don't see him.
But I can't seem to shake him.

So here I am.
Day by day.
Moment by moment.
Wishing I would do something.
But not having the courage.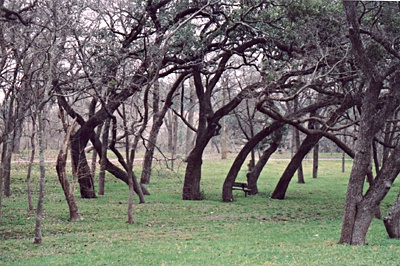 © Lauren W., Robinson, TX