Dear Daddy
February 27, 2012
Dear Daddy,
Do you miss me?
I promise I am safe.
I met a man named Jesus.
The day I slipped away.
Too bad mommy didn't want me,
if she did Id be there today.
But she let the doctors take me,
And send me heavens way.
Jesus said he loves me.
The way mommy never would.
He said mommy was to young,
To understand the truth.
He said that you loved me,
But couldn't change her mind.
You watched her kill your baby girl,
Tears falling from your eyes.
I'm sorry Daddy,
We never got to meet.
I'm sorry Mommy,
You didn't want me.
Please don't forget,
The little girl I was gonna be.
I love you mommy,
even though you didn't love me.
I love you daddy,
One day we will meet.
When heaven calls you home,
And you stand at Jesus feet.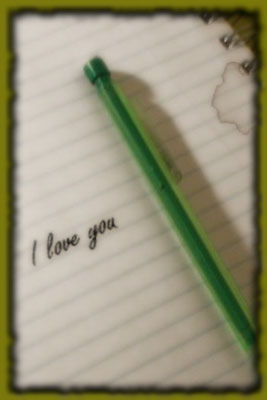 © Rebecca B., Marietta, GA