You cared
March 8, 2012
When I was scared,
Frightened by a nightmare,
It was silly I know;
But you cared.

When I called you crying,
Ready to give up,
You calmed me down,
And convinced me to keep on trying.

When life's too much to bear,
And I've no one to turn to,
I think of the way you smiled,
And how you used to care.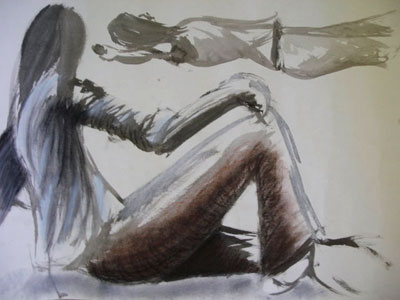 © Carollynn G., Hawthorne, NY