At A Loss For Words
March 10, 2012
You are my sparrow.
Like the night that kisses
The morn at dawn,
I will be ever-present.

You are my heart.
My pulse is set to yours,
The rise and fall of your chest
In perfect sync with mine.

The sweetness of your
Soul, The purity of your
Smile, The beauty in which
You speak
In harmony with the
Elegance of a dove.

The everlasting pain and
Agony of your distant spirit,
My dear sparrow,
They haunt me.

My chest,
Compacted with empty
Nothingness, in the place
Where your wings
Ought to rest.

But still,
There is a vacancy
Where only one's
Loveliness can
Overcome this bitterness.

My dear sparrow,
I cling to thee
Like a fire
Clings to my clothes
That burn from the
Intensity of
My desire for
Your heart.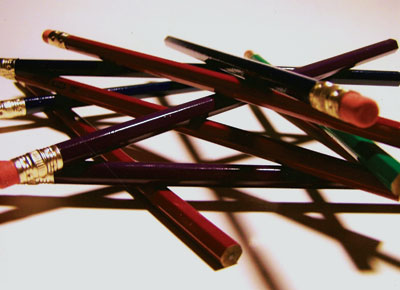 © Nicholas K., Weldon Spring, MO