failure
February 28, 2012
What does it mean to fail?
to get a D on a test?
to earn second place?
For your best to not be good enough?
All these things?

Do you fail when you give up?
Do you fail when you don't know when to?
Or when others give up on you?

When you make a mistake?
when you don't learn from it?
When you do?

If that makes me a failure
what does that make you?
Do you win by watching someone else lose
a battle against himself
a battle against the world
or does that make you a failure too?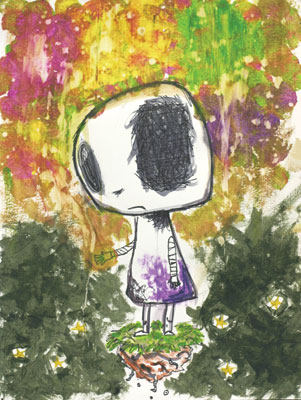 © Ashley W., Port Charlotte, FL