i dare you
March 1, 2012
call me yours
call me unique
call me beautiful
it doesn't make it so...

am i honest
am i bright
am i disturbed
will you ever know?

can i write
can i sing
can i love
are you so sure?

are my emotions true
are my expressions real
are my words spoken
impossible to see...

tell me what to say
tell me how to feel
tell me what to love
i wouldn't tell...

take my heart
take my passion
take my hurt
it means nothing...

will i fail
will i forget
will i change
who knows?

is it hard to smile
is it easy to laugh
is it hard to listen
don't be so sure...

make me cry
make me scream
make me you
can you bare to?

does it hurt to breathe
does it feel good to fall
does it hurt to meet my eyes
you tell me.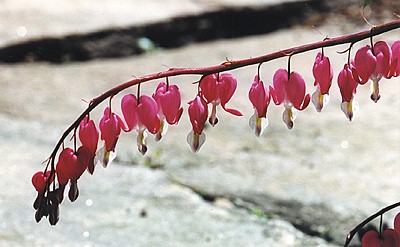 © April P., Newark, DE