Return of the King: the Siege of Gondor and the Fall of the Third Age
February 28, 2012
Great engines crawled across the field,
But the Gate of Gondor would not yet yield.
Thrice they cried; thrice the great ram boomed,
And those within knew they were doomed.

Then the gate broke asunder,
And the sound was a deafening thunder.
But man and horse stood there alone.
He cried, "Return to the abyss! Go back to your home!"

The Dark Lord only laughed in reply,
"Don't you know that you're going to die?!"
The wizard then, had nothing to do-
Until he heard the cock-a-doodle-doo!



This bird knew not of the war at hand,
But still, he heralded the riders of the great Rohan:
Their horns echoed the call from across the land,
And the warriors arrived before too long.

So was the Ride of the Rohirrim,
With horse and man armed at the ready.
And with such confidence, the king's voice did ring,
While the shadows of the sky soon became unsteady--

"Arise, arise, my army of riders!
Shields be splintered, spear shall be shaken;
Fell deeds await-- slaughters and fires!
A sword-day, a red day, ere the sun does awaken!"



Meanwhile, the Dark Lord vanished from the Gate,
His men were all slaughtered; the Rohirrim couldn't wait.
The remaining enemies also had run,
Like vermin they fled from the damage they'd done.

But lo! there appeared a Dragon of Fell,
It was horrid and foul, yes, even it's smell.
The horses did run, their masters forsaken,
Not even noble Snowmane was left unshaken.

Yes, the steed of the king, the swift Snowmane:
He in the end was his own master's bane.
But the King was avenged, by his lovely daughter
As she faced the Nazgul, amongst the chaos of slaughter.



Aided by Merry, hobbit of the Shire,
Eowyn did kill the Witch-King of Angmar.
They prevailed at last, yet their wounds were dire.
Now Eomer, her brother, was the newest lord thus far.

Soon there arrived a fleet of ships down the river,
It was Aragorn, a true King, who had finally Returned!
This great horde of heroes made all the Orcs shiver,
And the Mighty Nazgul from their failure had learned.

This distraction allowed the true heroes to forge on,
Up to Mount Doom, where the perils were great,
To end the power of the Ring of Sauron.
Then the darkness fell, and the rest was left to Fate.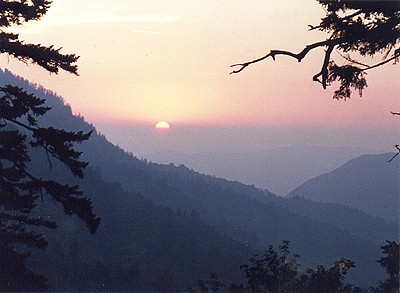 © Nicole P., Gouvernor, NY