The Green Lantern
March 1, 2012
I thought you meant to be,
my own green lantern.
Somebody who could always see,
even in the darkest skies.
I thought you were sent to save me,
from my own hollowed mind,
but now I see I wasn't the damsel,
that you set out to find.

I thought those wrapped up hearts,
were a silent, secret message,
intended to speak to me,
to tell me that I was precious,
one a sparkling silver,
the other a deep set blue.
Turns out my eyes were tricked,
by a deceiving rose colored hue.

When you said you wanted to show me,
all of your super heroes,
the only things I could see,
were your eyes. You were my hero.
So keep on shining,
on the darkest nights,
while I keep aligning,
words meant for you,
in our sky.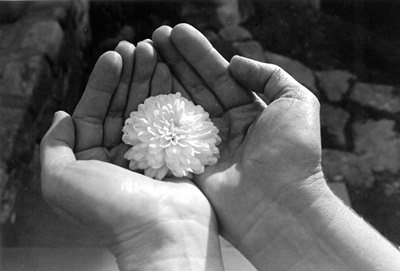 © Beth S., Marblehead, MA