Look Into My Eyes
March 7, 2012
Look into my eyes, tell me what you see. It wont be happy it wont be pretty.
The way I act, makes me seem happy like I'm ok and everything is fine. there you will see hurt and pain, everything I hold back wanting to escape.
You will notice I'm not the same that I'm drowning in my own pain. Standing alone waiting for an end, but lets not makes this a big deal just let me out of this fear.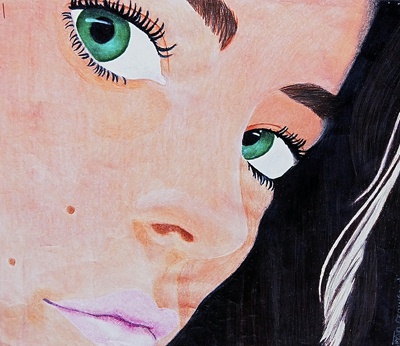 © Keenan C., Kannapolis, NC