What Have I Done ?
March 7, 2012
What have I done to my life, filled with drugs and pain. Maybe everyone is right I choose to be like this. Maybe I want to be like this?
I feel like I have no future. My mind is frozen and my heart is tired. I don't want anything to do with this world anymore. I want to be with the people I've loved the most. In a peaceful place where pain doesn't exist, not here where its me against the whole world.
Everyone tells me I can be successful if I try what they don't know is that I've been trying before they began to worry. So what do you say to a girl that has been raped, witness murder, seen her loved ones trying to take their life away, and having the one person that loved and cared about her leave and took half of her heart with her?
What have they done to my life ?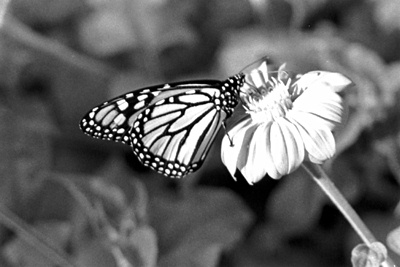 © Lindsey Dennis, Marblehead, MA