masochista
March 7, 2012
Painful pictures on my wrists,
Redness turns to blackness,
Life turns to ruins,
Dreams escape your mind,
Future leaves your palm.


No one understands anything,
No one will know what happened,
Putting your life on the edge,
Hurt but will never show it.


Feelings stay inside until this happens again,
Friends don't like it,
Don't care; it brings pleasure to the soul.


Nobody gets why we do it,
Only we could ever know why it happens like this.


We are so misunderstood in this world!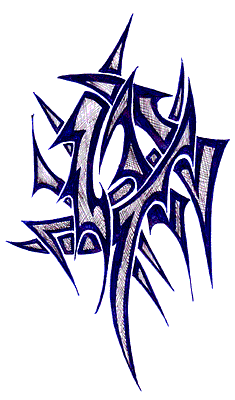 © Richard J., Congers, NY