Forever Gone
March 7, 2012
I watched you trying to walk away
Pulled myself together and pulled you for the hanging rope.
You moved states it hurt me losing you, because you were so far away.
You called and told me what he had done to your life. You decided to take the next step and end your life.
I was the one to hear your last words telling me you loved me and that you were sorry.
My world froze when I heard the gun shot... I knew exactly what you had done, and now I'm dieing inside. I'm never gonna forget about this and now I am filled with sorrow, because your so far away and forever gone.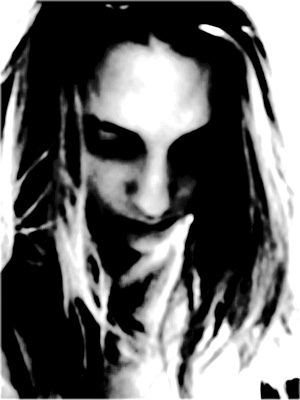 © Maria B., Boston, MA