Life is Like a Lake
March 7, 2012
Life is like a lake.
I try to keep my head above water,
But I'm drowning I'm my sorrow.
For this I am not fake.
I wish it were a dream,
By now I'd surely be awake.
I want this all to go away.
Some may think I'm a flake.
Their insults I take to heart,
Like vampires do a stake.
Their words kill me inside,
A little more each day.
I need this all to end,
At least for my sanitis sake.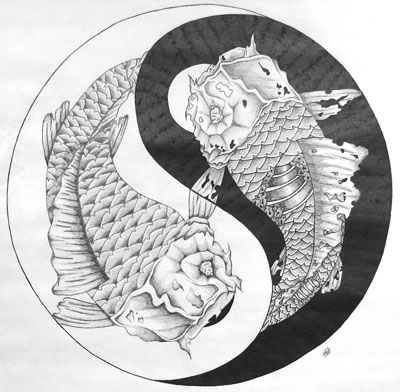 © Matt F., Pierz, MN