Deceit
March 7, 2012
Realization dawns as clear as the sun in the sky.

My mind tries to sort through the lies you bestowed upon me in all these years.

Sorrow overtakes me like a young child being submerged in water, knowing they cannot swim.

The pain of it takes my breath away.

My mind is swirling like a twister, not knowing what to believe, not wanting to believe what I already know.

Truth is, it was not love, but addiction.

Addicted to the touch, the sparks, your hair, your eyes.

Addicted to the thought that you could be my everything, and hoping against hope hat it could happen.

Every minute with you was a deceiving torture that engulfed me in your being.

Every truth you spoke made every other lie obvious, and yet, I could never find the strength to pull away.

Finally free of your dark magic, I start the long journey into rebuilding myself.

Mending every scar.
Fixing every tear...

And trusting against trust that it will never happen again.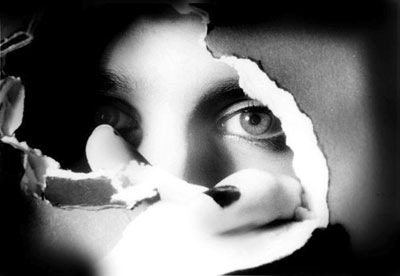 © Tabatha B., Peoria, IL