Between The Rights
March 7, 2012
Their hats are snapped and tipped back
and colorful flashing lights set the stage
The beat bumps "RACKS ON RACKS ON RACKS"
They should say Step Back step back step back
The drinks are poured everybody begs for more
They don't even know what they're here for.
So fun, wish we could just press rewind
draining bottles like the draining minds of this kind.
Purple the color of the urple
Purple the color of the bruise
but what do we have to lose?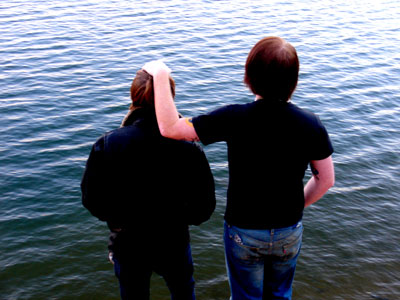 © Michelle B., Blairsville, GA