Alyssa Needs A Heart
March 2, 2012
The girl needs a heart; hers flutters weakly in her chest
Dependent on medications
And machines that go
Bleep
Bleep
Bleep.
She lies on the bed and tries to get some sleep while
I lean over the trashcan with a hand down my throat
Emptying my stomach and filling my soul
With empty things
While my heart screams
Thump
Thump
Thump!
Her heart has given up on her
And I have given up
On the one I don't deserve.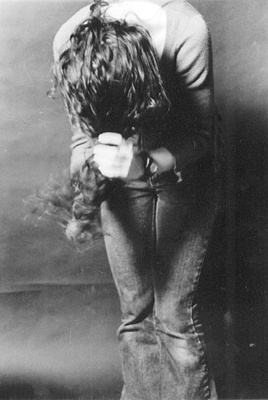 © Cerys W., Marblehead, MA