And Yet the Stars
March 2, 2012
And yet the stars will be there in the sky, proudly gazing upon us next to the moon, in the empty night they will shine in spite of the dark shadows that engulf what was once day.
The sun rises in the morning, using the skies as its canvas, its inspiration, for a moment and a moment only, she kisses the Earth's face with her gentle rays of light, and yet the stars are still shining though we can not see.
Yet the stars will remain when we do not, and for every life ended among us, a new star is born. Each whispering into the night...

And yet the stars...

And yet the stars...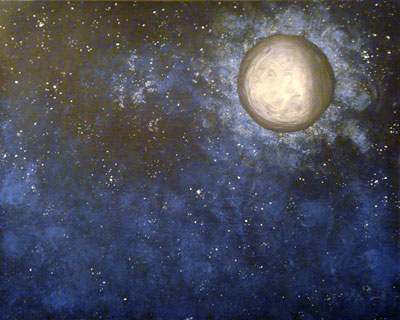 © Allison H., Vancouver, WA