when you love
March 2, 2012
I dont know what love is.
Never had it.
Never felt it.
But when you love:
your heart melts
and you feel like the world is
standing still when you look at them.
you would do anything,
say anything to keep them happy.
Nothing in the world would stop you
from getting to them.
when you look at them,
you know nothing will seperate
the two of you.
you would help them thru anything.
Stay by their side always.
Thats how you know when you're
in love.
but what woudl i know??
Im just a middle aged teenager.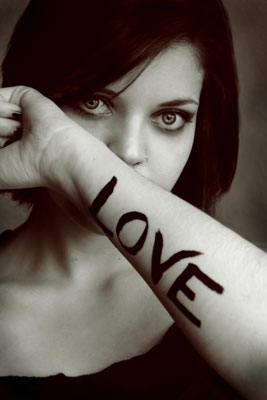 © Michelle B., Blairsville, GA