Lies they Speak
March 2, 2012
It's hard to understand someone's mind
when they're
so different from yourself.

So difficult to imagine
how they make sense of the garbage
behind their eyes,

Forcing everyone to believe the lies they speak.



How many times do they have to repeat the lies out loud

Before they forget the truth ever existed
in the first place?

When will they learn
that in the end,

No one really believes the lies...
but themselves?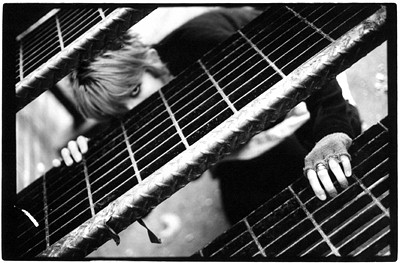 © Patrick B., Stony Brook, NY