Set Free
March 7, 2012
Lifeless, cold, forgotten,
I lay still within the Earth,
A cold wooden box,
My bed for eternity.
My soul shivers from the ice,
Left around my heart.
A soul forgotten,
A untrue love lost.
The weeping willow cries,
Holding me in its arms.
"Why did you leave?"
The silent wind whispers.
Honestly I have no answer but this,
The pain I could no longer endure,
I hurt I couldn't withstand.
So I set my soul free,
And grew angel wings.
I flew home to Jesus,
And left this hoared land.
So here I now lay,
A forgotten heart and soul.
A girl who could no longer,
Endure the constant pain.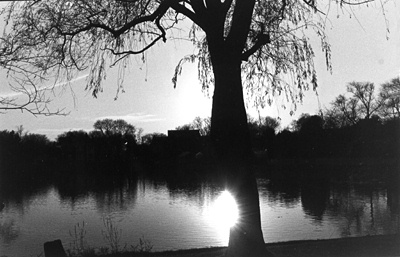 © Chuck K., Marblehead, MA