Runaway Groom
March 6, 2012
Little Groom Puppet about to be wed.
Forced to marry his one and only chosen bride.
Yet, not willing he fights back snipping off the strings as he leaps off the stage.
Free of the golden band that binds him to her for eternity
And into a crowd of people of freedom and uncertainty.
No longer held back by the puppeteer.
No longer obedient.
No longer little.
He is now able to control his life.
No strings attached.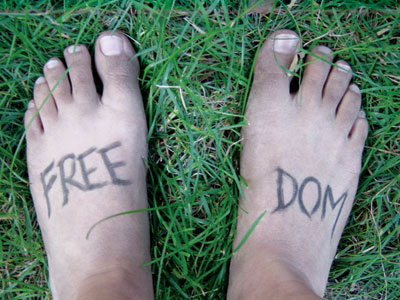 © Anna B., Northville, MI