Who I am
March 6, 2012
I am what you can't tell,
What you can't see,
and what you will never know.

The actual me has never shown,
I can never begin to prove myself,
because of the lie I tried to be.
I got lost in what I wasn't,
now that's the character I have to play.

I can't get away from my false identity,
I can't get rid of my pretend personality,
the shadow of my fake person follows me around,
so I'll be who I'm not,
and continue a false thought.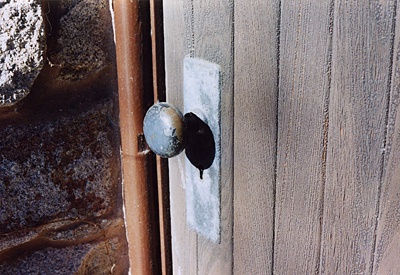 © Chris F., Pequannock, NJ