I Can't Do This Again
March 6, 2012
What do you want from me.
Call me up cause your lonely.
I'm sorry I can't help you.
Not today.
You can't get your way.
Do you expect me to drop everything and run to you?
You just don't have a clue.
A disgrace to mankind,
And no our fingers wont intertwine.
This situation,
Isn't helping your reputation.
Your so rude.
With the whole tonight I'm loving you.
Tomorrow your not.
Is that all you got?
Never a new act,
But you need to learn your facts.
Why would I want to be with you, your a player.
I guess you could call yourself a woman slayer.
Going around breaking hearts.
Leaving your mark.
You hurt me,
Then you flee.
So much for the bliss,
But I'm done with this.
With you and your lies,
So for now all I have to say is goodbye.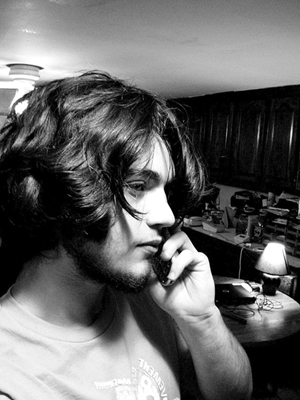 © Zachary P., Brooklyn, NY