The Leaves are Alive
March 6, 2012
The winds know no direction
Blowing away with glee-
So the leaves are alive again
In the fancy garden of life.
Though the world shows autumn today
No time for leaves to live-
A time for flowers to breathe their last
And the trees to be as they look gone.
Each shivering branch cries
In the unyielding wind's force;
Yet not a hope or wish
Does the unyielding wind grant.
Yes, the leaves are alive
Again moving in the spirited dance;
Though no breath can be counted,
The leaves do live again.
Yellow roads spring to life
And paths yellow become-
When the winds heave a sigh
Of relief? I cannot say.
The world goes cold
When the wind takes hold;
Yet the leaves are alive again
As the mercy of the wind takes hold.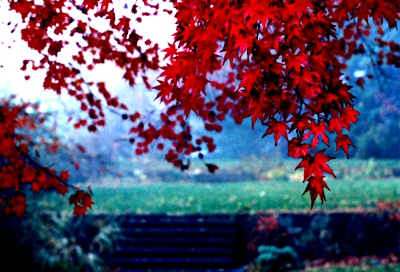 © Susan R., Iselin, NJ