Stardust
March 5, 2012
A shooting star
Races through the night,
Illuminating
Its still, bright cousins,
Yearning to break free
Of their places in the distant sky,
To race with their fast friend.

Born in space,
To roam the skies until death,
Born to be wild,
And free,
To choose its own path.
Wandering amongst
The stars and planets,
But shooting too fast
To really see;
A false bringer of hope
For the lost.

She looks out her window,
Young, with the world
Resting on her shoulders,
And whispers her wish,
Quiet as a single breath,
Hoping that it will be heard,
But knowing that it cannot.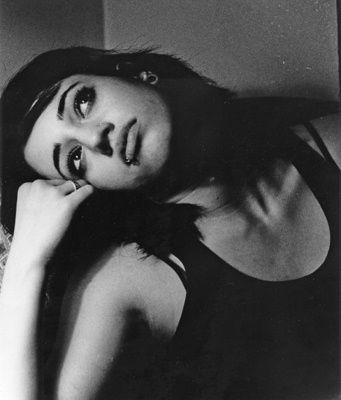 © Jessica B., Bethesda, MD