Ways...
March 5, 2012
I see the hurt,
It's in your eyes,
I see the pain,
its hidden inside.

The pain,
from were does it come,
the hurt,
who was the cause?

I see your fears,
inside your mind,
I see your hate,
somewhere it hides.

Your fears,
affect you everyday,
your hate,
it makes you break.

You are an open book,
but only I can read you,
because you are read a different way,
using kindness and laughter.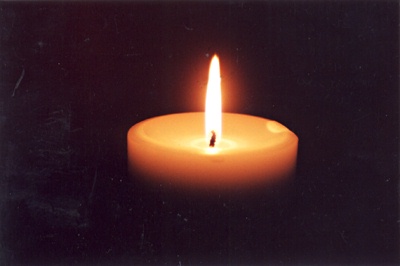 © Ashley D., Philadelphia, PA