This is it
March 5, 2012
How can you sit there like we never had it all,
like we never had anything at all.
You made me think it was working out..
But I forgot thats what your games mainly about..
There was one girl who was smart enough
to push you away, & now heres
another starting today.
You no longer have a hold on me
& its time you finally see.
Time to realize how I felt,
don't you wish you could just
make her heart melt.
Your not ever going to though,
your gonna be the main star of the show.
While everyone laughs and tells you
the truth, but your not gonna listen
your held down by your youth
You don't realize your in the same
position as me, you will probably never see.
Well I wish you luck because I
do still love you, & it hurts to see you this
way I wish there was something I
could do. Im done now, I finally managed
to make it through somehow.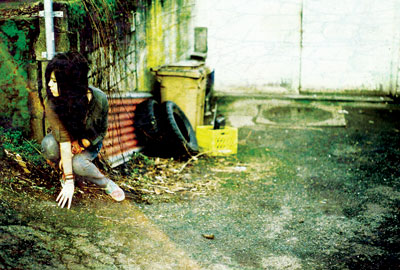 © Hailey J., Lake Oswego, OR