The Alcoholic Plague
March 5, 2012
I can hear the walls rattle with intensity.
Cold, bitter voices boom through the house.
The drunken man staggers toward me.
He tells me I'm worth nothing,
And I can smell his alcohol-ridden breath.

My loathing toward his horrible words,
And his hideous, portly body
Make me clench my hands in fists of rage,
And With fury as my weapon,
I strike his disgusting visage.

To this day, he still hides his corrupt form
behind a deceptive charade.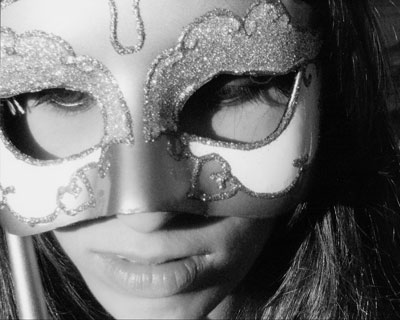 © Becca W., Greenbrae, CA