Curiously you
March 4, 2012
Falling deeper into the rabbit hole,
Just as Alice's curiosity pushed her in.
My hearts taking a plunge into the pit of desire, love, affection
Not looking back up where I've fallen.
Waiting to hear your reaction,
Is this a dream?
Have a dropped too far?
Will this be a short lived attraction?
Reality seems to be lacking,
Seeming too good to be true.
Too much splendor to have grounds.
Surrender screams unethical,
Falling deeper into this hole of desire.
Crazy as I am,
I cannot fathom any other option.
Smiling all the while,
Not looking back to the right side of my mind,
Hurling further,
Faster
I've fallen quickly,
All too soon I'm smitten.
Reality has turned in my favor,
Buried in the rabbit hole.
Curiosity has led me to you.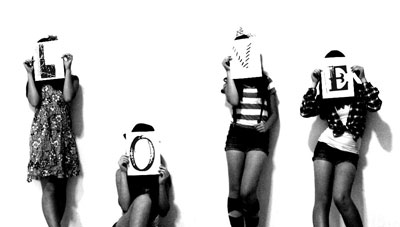 © Yoko K., Madison, WI