Delusions
March 4, 2012
That's the mystery - this mind
rewinding, this time
I'm
running back to the future. I'm
not
going to help you -
the camera's spun, those open eyes opening;
he's done it: he's painting crazy, he's fainting minus
mangled hands to catch the fall. Glue your face back together and
get your mind to think -
hallucinate me,
understand that one more chapter is complete, sweating:
here I am smiling again: fate.
I underwent fear, doctor - and I need medical poison - and I need me. Forget
you
need me like you need oxygen, like you can't control your fire
or your smoke, in that
burnt
black
world
where I'm burning you and you'll
drown
without your crying sound;
and now this is happy - this is it - erased:
a hollow face;
those filthy-perfect shadows;
life.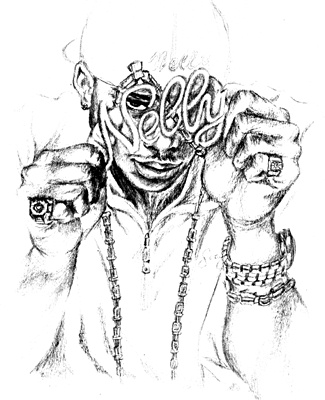 © Jessica C., Concord, CA