What Happens , Happens
March 3, 2012
They usually come in the depths of the night, in the stillness of thought.

Like a swarming infestation of black-bodied fleas, they slink about in my mind, unceasing despite my unwillingness.

They say thats what happens, when you love and you lose.

They say they never go away, not even with the most applied force.

Memories..they say they last a lifetime.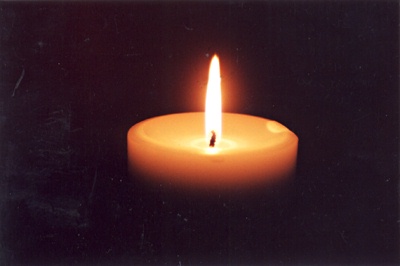 © Ashley D., Philadelphia, PA