"Back Then Today"
February 26, 2012
'Twas not far in the greatest past,
lived two families, three civil brawls last.
While thither, it was fate that thou met.

It was the greatest story two loves hath made,
for it was in Verona where they both have stayed.
At the ball, under the masks, incognito they are.

Thus foe families, their love was forbidden.
Behind beauty and charm their feelings were hidden.
Both figures are star- crossed and young.

On the balustrade the mood was set,
but yet one knew of his untimely death.
It was their love that brought them to rest.

For on the day they lived and passed,
they knew their love would never last.
They were taken into a piece by Will.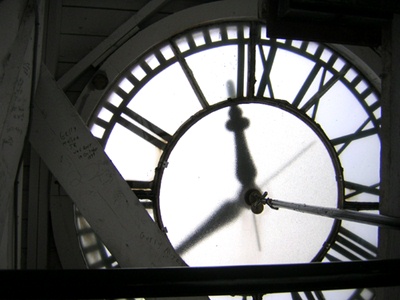 © Tatyana Z., Norwood, MA