Love is...
February 26, 2012
Love is complicated,
Love is bliss.
Love is poison, 
Love is this. 
Torment, pain, 
all the same.
Go on, be happy, 
Then do it all again! 
Beat you, hurt you,
Leave you in the dust,
It builds you up,
 just to lose your trust!
You go through it,
Like 1, 2, 3!
Stupid Cupid.... 
Quit picking on me!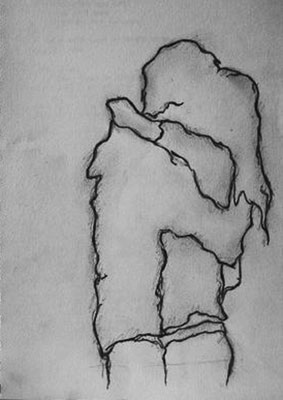 © Nicole B., Newcastle, WA