Never Maybe Kiss
February 25, 2012
Hong Kong, backpacker's guide to Europe, India unleashed
That guide to New Jersey that you picked up
The moment that you pointed out where our houses were
I still could not
But I truly thought about it.

While we were near those books on religious fiction
The modern day girls dressed up in Amish garb
With their blond hair pulled back in bonnets
Trying to appear innocent and seductive at the same time
I never really wanted to discuss them
But we did.

All of that time I really wasn't listening to your monologue
Talking about Napoleon Bonaparte
That book on the Atlantic Slave trade
I didn't care about what the cover of the Jane Austen book looks like
Everything you said was a blur around me
All I thought about was the shape of your lips.

That metal necklace around my throat spun
The very same one you commented on before
The coldness and weight of it twisted in my tiny hands
As I imagined how to close the space between us.

Back in the travel section
Hopes and promises of the big wide world sit on the shelves
Pulling readers down the paths of dream
And inviting them to try out different lives for a while
The only journey I wanted to take though was with you.

I'm about to do it now
I said I would, this time I will be true
My hand tingles as a slowly reach up
But at the last minute ends up brushing my unruly hair
Away behind my ear and into place

I almost did it, I really did
But you moved
The moment was broken
And now that loving travel section
Has my never maybe kiss.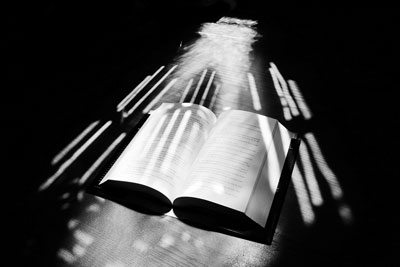 © Monica L., St. George, UT