Not What I Wanted
February 29, 2012
I'm losing my sense of control,
Life is slipping by,
I won't even try to hold on,
Open your mouth,
Let it all out.
Watch me simply walk away,
Tell my future goodbye,
This isn't what I wanted,
I have finally made up my mind,
But I can't tell you.
I want to go a different route,
But your headlights blind my way,
I'm yelling over the radio,
Begging you to let me stop,
Turn around,
Around; Around,
I only see red lights,
Can't you hear me?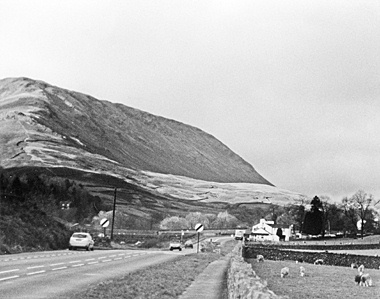 © Eleanor J., McLean, VA