Walking Away
February 29, 2012
How can you do it so easily,
Just forget,
Walk Away,
Act like it doesn't hurt?
You said you cared,
You said a lot,
And I'm left to wonder,
What was real?
I'm lost in my thoughts,
Playing you over and over,
My brain is stuck on repeat.
Said I was the best,
In this whole world,
Did you mean it at all?
I can't believe you would lie,
But it's all the same for her,
Was it always?
That's not what you said,
That January night,
Promised to give me your heart,
Only to leave me torn apart.
Don't you care about me,
The most beautiful girl in your heart,
Or so I used to be.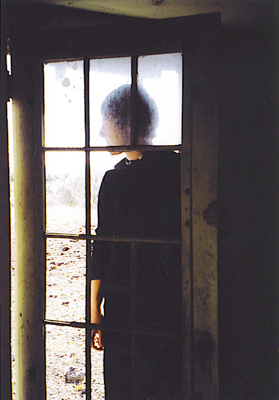 © Lindsay S., Billings, MT