"Sojourner" Found Poem
February 24, 2012
Like "a riptide can wrest a tree from the shore,"
You swept me off my feet and stole my heart.
I feel your breathing when we embrace.
Your heart's perfect beat "keeping time and measure,"
But nothing is ever completely perfect with you.
We argue, we fight, it hurts me so much.
It's like you take my heart and "hurl it into the ocean."
Then I can't stand the sight of you.
Somehow, someway, we find a way back to
That warm, familiar embrace that feels like home.
We're "interlocked in a tangle of dependencies."
You need me, I need you, we need each other.
Like "a tree" cannot "live without soil,"
I cannot live without you, it's impossible.
You're my best friend, my everything, my world.
But something so perfect cannot last forever.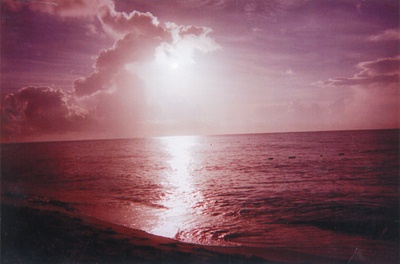 © Angela F., Bonham, TX