Broken Promises
February 24, 2012
I heard to many promises from you,
Promises you could never live up to,
How can your superhero have kept zero.
You promised not to leave me,
Yet when we're on the phone I feel most alone.
Empty silences.
Unfulfilled promises.
I wish I could hear the dial tone,
I don't want to listen to your labored breathing.
Your voice sounds so zoned.
You shouldn't have to console my grieving.
You promised you wouldn't leave and now your up and leaving.
You promised to 
"keep in touch"
You sound so out of touch.
Like you aren't connected to the rest of the world
You don't text me much…
I hate that when I reminisce
It's only broken promises...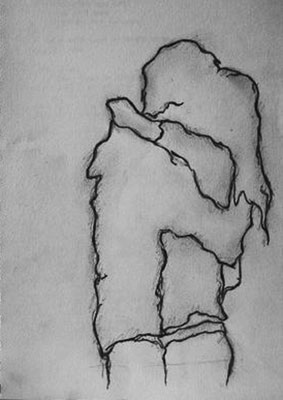 © Nicole B., Newcastle, WA