Robot.
February 24, 2012
When I was a young boy
I imagined myself as the only human
Everyone else a cold, heartless machine
A robot, if you may.
As time went on
These thoughts faded away
Science, I believed, had proved me wrong.
But now I realize
I was both right and wrong from the start.
I was not the only human,
for I too am a robot.
We are all programmed to work.
To dream.
To fight for survival.
To help others without hesitation.
Although some of us have learned to ignore our natural functions
We are all the same.
All one shell.
All one motherboard.
All cold.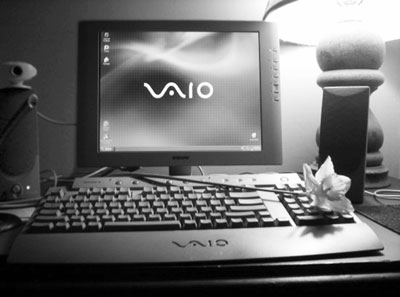 © Audrey W., Oneonta, AL