Tried and Failed
February 11, 2012
You're like a broken record
The bastard politician
Full of empty promise
And no proof of ethnicity

You're full of poetry
But blasphemy be the poet
Whose words reflect
Nothing, nothing, nothing

Investments have been tested
Over, and over, and over again
To no avail,
To no startling new sale

Three years
Three whole years
Left me in tears
Again, again, AGAIN

Time is so precious
Time means nothing
Time will be
the end of me

And also, you.

My momma always said
Don't fix what's been
broken beyond repair
And I tried to prove her wrong

But momma's always right.
Always been right.

And I tried, tried again
Again, again, AGAIN
But now I'm spent
And my patience is dead

"Bastard son of a bastard!"
A daughter following in his footsteps
But my feet are still so small.

So small.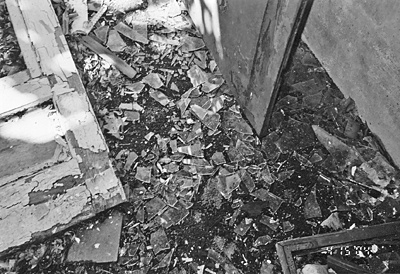 © Gary C., Pequannock, NJ