Seeing
February 24, 2012
open your eyes and see
the beauty inside you and me.
look past your skin,
look within
can you see your soul
is it as black as coal?
does it shine like the sun?
does it wiegh a ton?
can you see the beauty of your breath?
how could such a beauty, cause your death?
the rushing of your blood through your vein
how could it cause so much pain?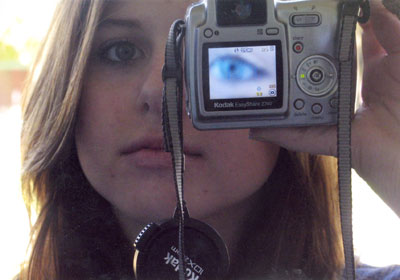 © Jessica M., Phoenix, AZ