PleaseDon'tMakeItHurt.
February 24, 2012
The days slip by and I can barley breath.
I try to hold my temper,
My mouth and my thoughts.
I try to be the perfect daughter,
As you said you would always want...
But it's very hard to do,
When you have a mommy who doesn't care.
It's very hard to do,
When you know daddy was never there.
I try to keep my emotions in check,
My anger and my actions.
I try to stay calm,
Cause I know I'll be the one to blame,
When everything goes wrong.
For a moment I actually started to believe it was me,
That kept you drinking yourself to sleep.
I know now I didn't do anything wrong,
It's you of whom makes yourself weep.
I know now that I am not the problem,
It's your past catching up with you,
And you just refuse to face it.
Please don't make me feel at fault,
For your actions you can't seem to control.
Please don't make me hurt,
Because you don't know how to deal.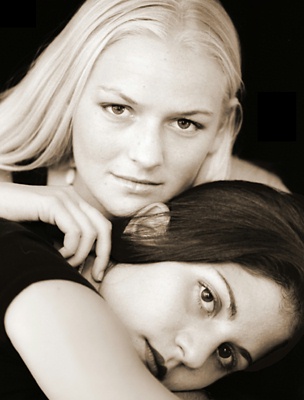 © Cherri L., Cerritos, CA