Rainbows and Butterflies
February 27, 2012
Rainbows and butterflies
7 mile snakes and genocides
We are one, one is all
For we I cry, for us I lie
Fairground's death, happiness scaryness
Green lion, atacks me
So alone, so alone
Brown purplish, homicide and lollipops
Little child throwing knives
Dreaming of a blue death experiennce of powerful craziness
Cigarettes, drags, little children, murderous ape
POV
Point of view
Political incorrectness
Phoneys on the loose
Revolution turned down
People dying on the ground
What are we?
Who are we?
Tell me!
Enchance me
Enpower me
Destined for death, only thing thats real
Kill me, give me some death
Atomic bomb, sorry mom
Make it real
Feel my pain
I live for life, die for life.
Oh.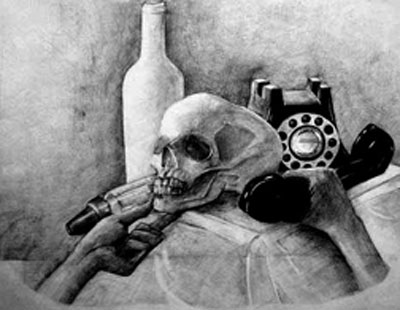 © Xiao H., Naperville, IL