Demon's Puppet
February 15, 2012
Every day He is watching you
He hears your thoughts and watches your actions
His heart breaks each time
You poison yourself
That is your weakest state
When you let your mind be clouded
You no longer see the light
Everything appears darker
That is when Michael's enemy appears
Lets one of its children come
While you succumb to the poison's effect
This creature enters your temple
You can no longer see
You can no longer feel
You can no longer hear
You curl yourself up in this darkness
Your body is now a prison
The only thing this demon cannot touch
Is your soul
But what is the use of a soul,
if it cannot be free?
If only you had read His book
and read His words
Understood how much He loves you
Was it really worth it?
How does it feel
To be a demon's puppet?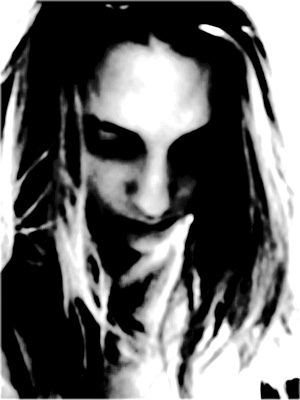 © Maria B., Boston, MA