Get Up Soldier
February 15, 2012
An inaudible, hollow hum rings through
the angelic coconut groves.
A divine fragrance that is untouched by
the human hand.
Where clouds whisper across an ocean's
reflection.
Water pulsates throughout like blood in
a heartbeat.
It's overwhelming to notice how nature
breathes throughout this terrain.
How the species are left flawless against
the rolling hills.
The land has absorbed such sensations
that the claps of the waves hitting the
sand seems to have an original tune.
Blossoms spring near the shining falls
deep in the woods.
Maybe just to hear the trickling brook.
Realms stretch beyond what perception
can even reach.
The sun sinks, establishing an advanced
luminosity.
And the sun peaks through.
One last time.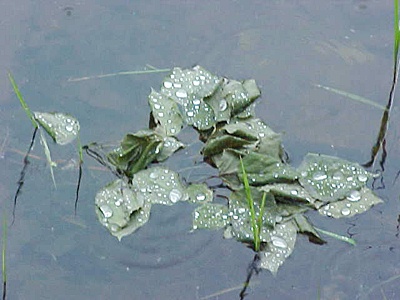 © Elaina B., Waterloo, NY